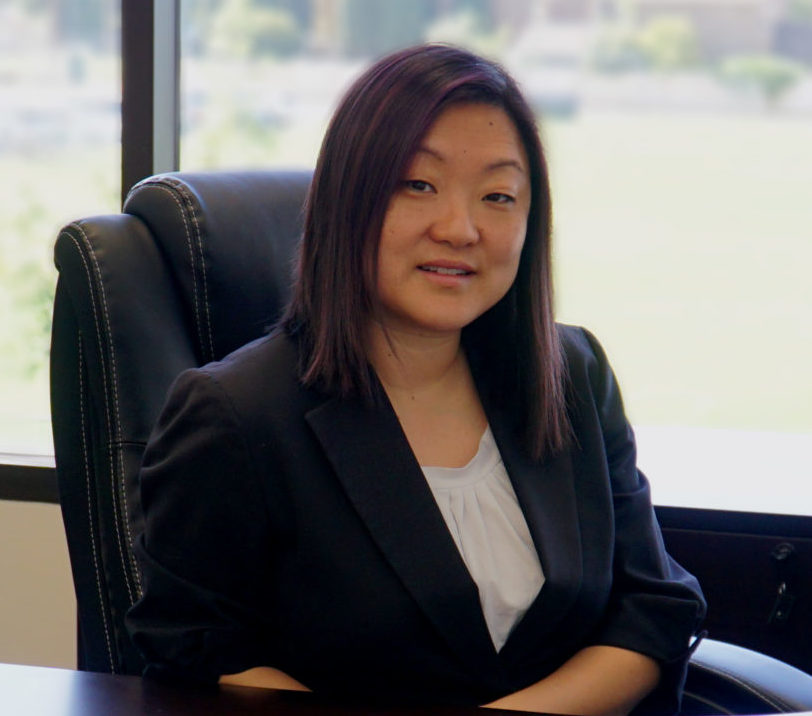 Jin Kim
Collaborative Divorce Attorney

(916) 250-1610
Mon – Sat
8 AM – 6 PM
There are several options available for couples who don't want to litigate their divorce in court before the public. One of these is collaborative divorce. Collaborative divorce is a relatively new concept, as far as California law is concerned. It does not involve hearings, but rather informal meetings where the issues are addressed. Collaborative divorce is also more flexible as far as scheduling and time are concerned since the parties are primarily in control regarding them. For those who are unwilling to go through the lengthy process of litigation, collaborative divorce is an option that should be considered.
No Court
During collaborative divorce, parties and their lawyers sign a contract stating that they will not go to court even if negotiations go poorly. For some, it may be tempting to threaten legal action and refuse to cooperate in negotiations. The contract stating that no party will go to court preempts that threat and helps facilitate negotiations.
In the event that the parties cannot reach a settlement despite all efforts, and they opt to go to court, the lawyers hired for the collaborative divorce will have to resign from service to their clients. The clients will also need to hire new lawyers to represent them during the court proceedings.
Hiring a good lawyer who is well-versed in collaborative divorce and can give adequate guidance regarding procedure is important so that parties can make an informed decision.
Working with a Team
Another aspect that differentiates collaborative divorce is that parties will need to work with a team during the proceedings. This means that parties will have to hire additional experts on top of the lawyer he/she has retained. Some experts that may be required for collaborative divorce include psychologists and child specialists (especially if the divorce involves children). Financial experts may also be needed to assist in the dissolution of assets and liabilities.
A mediator may also be necessary if parties decide to go through divorce mediation as a part of the collaborative divorce. In most instances, the expenses for the fees of these experts are split between the parties. Parties, however, can stipulate differently if they want to.
Benefits of Collaborative Divorce
That being said, there are several benefits to be gained through collaborative divorce.
One advantage involves the fact that collaborative divorce may cost significantly less than divorce in court. For parties who don't have the financial means to afford expensive divorce proceedings, collaborative divorce is a good alternative.
Another advantage is time. Collaborative divorce takes up less time than court proceedings. Parties also have more control over their time, as they are the ones who can choose the schedule for their informal meetings. For parties who work in jobs where time is of the essence, collaborative divorce is worth exploring.
A further advantage of collaborative divorce is control. Parties reserve most of the control during collaborative divorce, unlike in court proceedings where they have to rely on their lawyers and the court. In collaborative divorce, parties are the ones who are responsible for stating their position, defending their position and ultimately coming to a resolution with the other party. In addition, the parties can jointly select a good mediator that they can work with if mediation is incorporated into the collaborative divorce.
Lastly, a collaborative divorce is less traumatic on the children, as they will not need to go through an acrimonious divorce in court.
Disadvantages
Collaborative divorce may not work if the other party is not willing to communicate or does not want to disclose the necessary information. It is also not advisable for marriages where there are allegations of abuse.