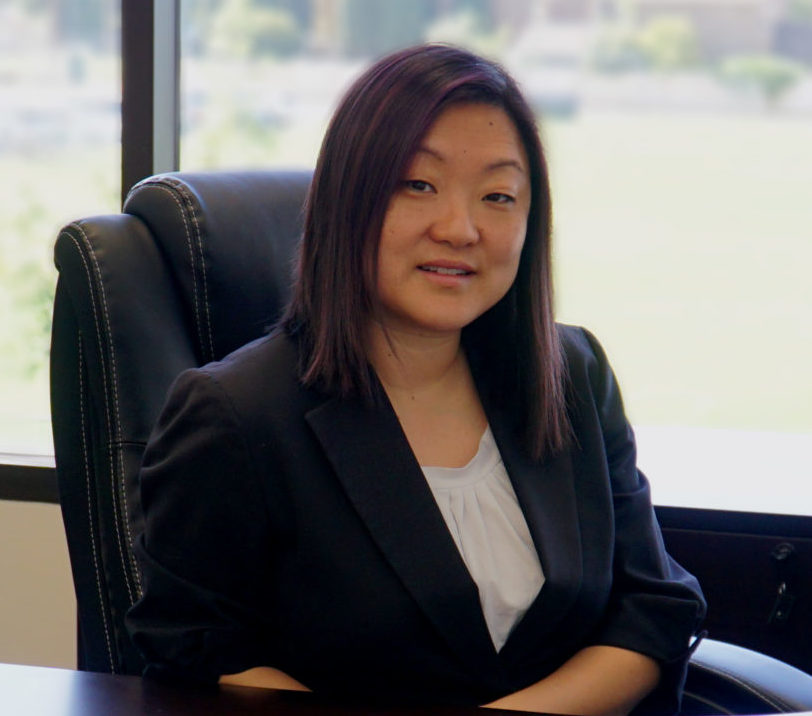 Jin Kim
Mediation Attorney

(916) 250-1610
Mon – Sat
8 AM – 6 PM
Finding a good divorce mediator in Sacramento can be challenging. With many mediators but little information on the process and fees, some parties choose the first mediator they call. To help you make a more informed decision we have outlined some of the criteria you should use in selecting a mediator. In short, evaluating their experience, fees, and approach to divorce mediation are critical.
An Overview of Mediation
An alternative to divorce litigation is mediation. Mediation is a form of alternative dispute resolution. It is still quite new in the state of California, but it might be worth considering if parties don't want to go through expensive and time-consuming litigation.
Mediation involves selecting a mediator, which is a factor that sets it apart from court proceedings. In mediation, the parties can choose from a variety of mediators and pick one they think they can best work with. Mediators have different approaches and methods. Selecting the right mediator is important. The mediator must not only be qualified in terms of education and training but must also be able to work with the parties.
Method
The first thing that a party has to consider is the issue of what they're looking for in a mediator. It's essential to look at a mediator's background as well as their method and approach to mediation. Some mediators take a hands-off approach and act more like an impartial guide. Others may take a more hands-on approach. One method may work for one couple while it won't for another.
Budget
Another thing to consider is budget. Mediators have to be paid, and the rates may differ from one mediator to another. Parties often split the cost, so it's important to get an idea of the budget you're working with before choosing a mediator. More expensive doesn't necessarily mean better; it all depends on the compatibility of the mediator and the parties.
Experience
It's important to inquire about a mediator's background, education and training. This will give parties a broader picture regarding the mediator, as well as any possible conflicts of interest that may exist. Mediators should disclose information regarding their education, training and background and most of them are happy to give out such information to a potential client.
In considering the background, education, and training of a mediator it's also important to consider how a mediator's approach may affect a party's personality and values.
Qualities of a Good Mediator
A good mediator is first and foremost neutral. A mediator is expected to be impartial in their dealings with the parties. This impartiality is the cornerstone of mediation and helps foster trust and communication between parties. Other qualities that a good mediator possesses may include the following:
A good and active listener
Able to analyze problems and identify issues
Frame issues in a way that leads to resolution
Use neutral language both in speaking and writing.
Sensitive to the issues and values of the party, as well as any differences between them.
Able to deal with complex facts and materials
Possess a commitment to honesty, control, and dignified behavior.
Able to weed out the issues not proper for mediation
Encourages parties in coming to a creative solution.
A good mediator also has extensive knowledge on the following matters:
Standards of practice applicable to mediation
Ethical dilemmas
The available dispute resolution procedures
The context from which the above-mentioned dispute arose and how it can be settled.
Ask a Lawyer
A lawyer is an indispensable resource in mediation proceedings. Having a lawyer helps a party navigate the sometimes-complicated proceedings of mediation. A lawyer can also help in searching and selecting a mediator; often they can give out recommendations for mediators they're previously worked with. A conversation with your lawyer is also a good place to start in selecting a mediator.
First Consultation
During the initial consultation, parties evaluate whether or not they wish to pursue mediation. Mediators are also required to disclose any conflicts of interest at this point, or before this point. In some cases, a mediator may have to recuse themself due to conflicts of interest.