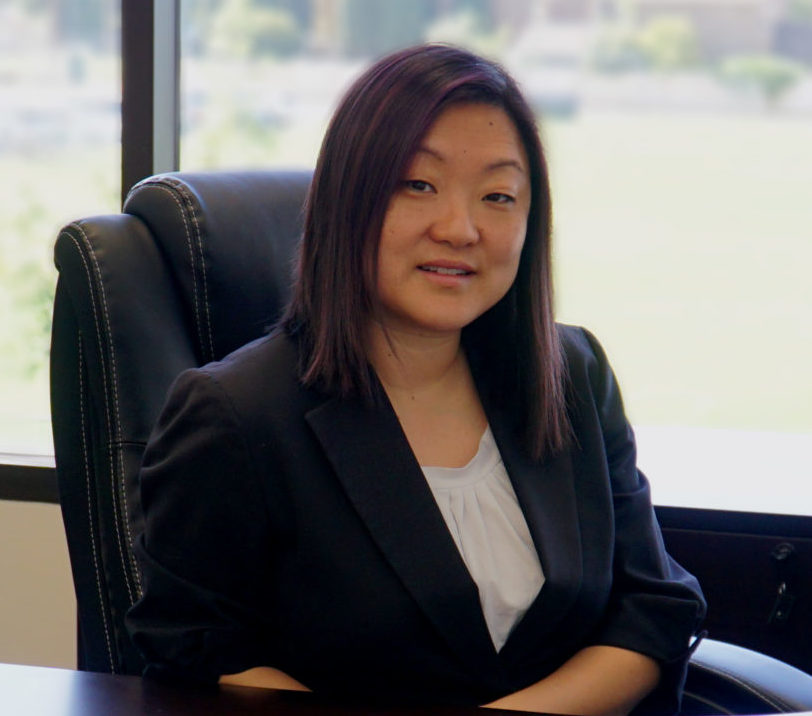 Jin Kim
Divorce Attorney
(916) 250-1610
Mon – Sat
8 AM – 6 PM
I help clients achieve their legal objectives in family law. Specifically, I help clients in dissolution of marriage proceedings and related areas such as child support, spousal support, custody and visitation.
Affordable Fees
Over the years I've represented hundreds of clients who need affordable representation. To accommodate this need in Roseville I represent clients in family law for only $325 per hour and accept payment by credit card. My low hourly rate and free consultation policy has placed me as one of the most affordable divorce attorneys in Roseville and the greater Sacramento area.
A Law Firm On Your Side
Unlike many divorce attorneys in Roseville, I'm not a solo practitioner. As a partner at Sacramento Law Group LLP I have the resources, personnel, and attorneys of a law firm at my disposal for the benefit of my clients. Accordingly, my clients enjoy not only my affordable hourly rate but also the added leverage that comes with hiring a law firm over a single attorney.
Free Consultation
To help my clients better understand their legal options I offer free consultations at my office by appointment. To schedule your free consultation call (916) 250-1610 Monday through Saturday from 8 AM to 6 PM.
How Much Will My Divorce Cost?
Nearly everyone thinking about divorce, child support, alimony or custody wants to know how much the legal proceeding will cost. Unfortunately, it's impossible to guarantee the total cost as the workload will depend on how the other party responds. Nevertheless, I believe in transparent billing and charge a low hourly rate of $325 per hour. In addition, my retainer fee is normally $1,000 for clients who pay future payments by credit card.
Divorce
Most of my clients want to file for divorce or respond to a petition for dissolution of marriage. I represent clients in both capacities – but I've found some advantages when my client is the first to file. When my clients respond to a petition for dissolution they've encountered constraints in time and finances.
Child Support
Put lightly, California has some fairly harsh child support laws. In the pursuit of adequate child support, some breadwinners are stuck with child support orders that require payment beyond the actual costs of raising a child.
Unfortunately for the payor, and quite fortunately for the recipient, California has implemented a Guideline formula for calculating child support. With few exceptions, this algebraic formula is heavily influenced by income and percentage of child custody. With that said, the consequent award can be altered in certain circumstances, but usually with the advocacy of a child support attorney and drafted memorandum of points and authorities.
Child Custody
Custody is one of the most frequently contested issues in divorce. The custody order can change not only a parent's relationship with their child but also the child support calculation.
In California, the court will seek to order child custody consistent with the child's best interests. In essence, the court will look from the child's standpoint for a custody arrangement that protects the child's health, safety, and welfare; the need for bonding, stability, and continuity of care; and account for the frequency of contact with both parents as well as any history for drug or alcohol abuse.