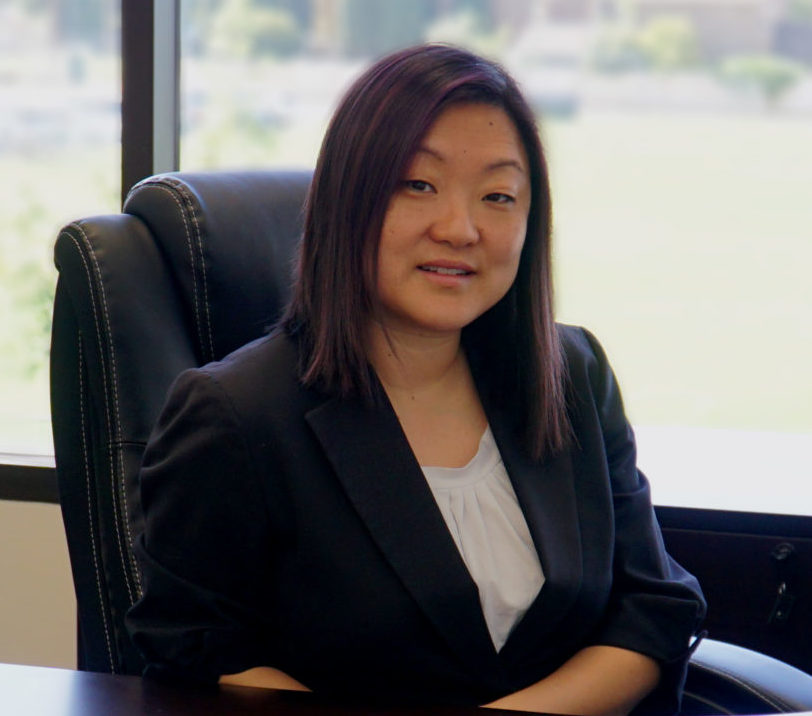 Jin Kim
Divorce Attorney
(916) 250-1610
Mon – Sat
8 AM – 6 PM
Filing for dissolution of marriage is never easy, but with knowledgeable and experienced legal counsel you can sleep at night knowing that your interests are protected. From the initial filing to the final judgment, Roseville family law attorney Jin Kim works toward negotiated resolutions in property division, custody, and support. To learn more about your case and the attorney, call her office at (916) 250-1610 to schedule a consultation.
Child Custody
Not every divorce involves child custody, but those that involve children can find themselves in contentious hearings for custody and visitation. When there is an imbalance in monthly income between parties, the allocation of physical custody will have a considerable effect on monthly child support payments. Furthermore, episodes of domestic violence can understandably lead to emotionally charged child custody mediation and hearings.
Property Division
As alluded to above, some aspects of divorce such as child custody are important based on emotional bonds. However, property division in divorce follows an economic mindset with contested issues based on valuation, tracing, and date of separation. In many cases, issues concerning property division can be negotiated without trial saving clients considerable attorney fees.
The most commonly contested issue in property division concerns the family home. Simply put, where there is a substantial community property interest in the family home, the house is often sold to divide the equity. Of course, other options exist such as refinancing to cash out one party or a greater allocation of different community property assets.
Self-employed and business owners face another complex matter involving property division in divorce; the classification, valuation, and division of the community property interest in the business.
Permanent Spousal Support
Whereas temporary spousal support follows a formulaic calculation, permanent spousal support is the product of a multi-factored inquiry and either settlement or trial. In brief, Family Code Section 4320 specifies factors for the court to consider in awarding permanent spousal support. With that said, a long-term marriage in which a party has diminished earning capacity due to age and lack of job skills is more likely to result in a permanent spousal support award than a brief marriage between parties with comparable earnings.
About Rocklin Family Law Attorney Jin Kim
California attorney Jin Kim helps family law clients reach negotiated solutions and litigated outcomes in Placer County family court. As of 2022, she remains of the top-ranked divorce attorneys in Sacramento, was named one of the Best Family Lawyers in Sacramento by Expertise, and maintains a 10 rating on Justia.